Surround Yourself with Inspiration, Peace & Beauty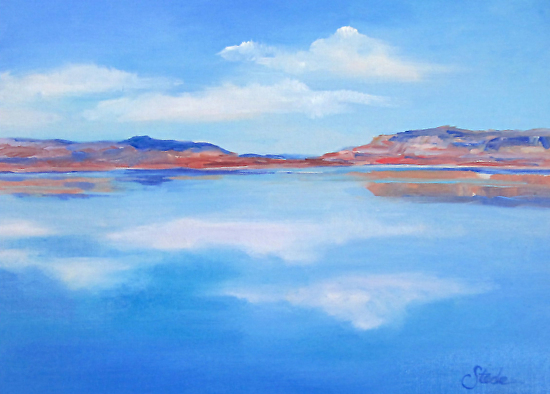 Discover Creative Transformation
Fill your space with colors, images, and art that lift your spirit and open your heart
and watch the magic that unfolds in your life.
Paintings touch you with the beauty, grandeur, and amazing
grace that silently flows around us night and day.
Follow the artist's creative process
An Artist's Journal (click button at upper left)

Enjoy a free subscription to Artful Living,
an e-zine of art and inspiration.
(Register at left)